VideoBlogs
Rhetorica teams with VideoLinc and GeekSEO to provide online video development, production, distribution and reporting.
The super-short VideoBlogs below contain simple but powerful tips and techniques to help you plan, present, produce and deliver effective online videos.
If you'd like to find out more about how we can help your organisation communicate using online video, contact antoni[at]rhetorica.com.au or markt[at]videolinc.com.au.
How to craft messages that connect with your audience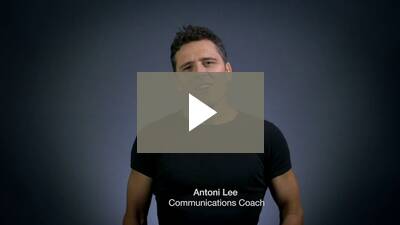 Tips for effective message structure
How to get your messages to fly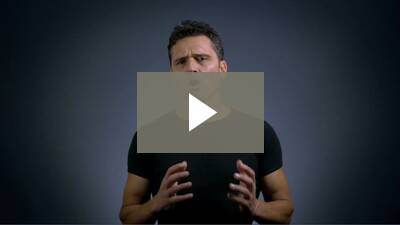 Where to look during an on-camera interview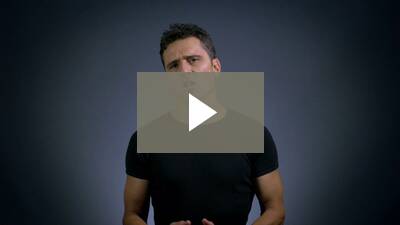 The best place for your video to be seen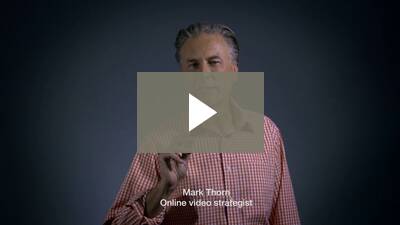 How to get your videos working for you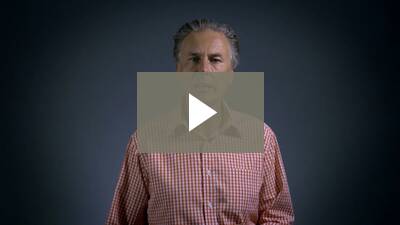 Why online video production budgets are increasing
How online video can support issue management
How to use video reporting to improve results
At The Desk
Interview Series: Antoni Lee interviews Communication Experts
Please Note: Audio-video syncing and frame-rates vary due to peer-to-peer connection variables. 
Thanks to Mike and Pam at Image Media Services for use of the studio; and to Adrian Lee for music, titles, camera and production.